AICPA and CPA.com Startup Accelerator
How your Startup could be accelerated
2024 Program Applications Open in July

What types of companies are we looking for?
We're focused on three specific themes, both of which ultimately help the profession perform and add value at a higher level.
ACCOUNTECH — Tools and platforms that improve efficiencies for accounting and finance professionals as well as advanced technologies that enable firms to shift their focus to value-added advisory services.
Examples may include but are not limited to:
Automation of routine accounting tasks
Automating collection and analysis of data that accountants can use to inform strategy
Artificial intelligence to augment human decision-making
Blockchain platforms and/or cryptoasset reporting
Business Intelligence and Predictive Analytics
Financial and Tax Planning Solutions
Cybersecurity tools & platforms
REGTECH — Technologies that facilitate the delivery of regulatory requirements and help businesses meet the challenges of regulatory monitoring, reporting, compliance, risk management and fraud detection.
Examples may include but are not limited to:
Machine learning and artificial intelligence that help financial institutions manage, analyze and report accurate information
Technology to detect real-time market or operational risks
Compliance & Risk controls
ESG — Solutions that enable the accounting & finance professional to support, audit and advise on Environmental, Social and Governance initiatives. A growing category that provides an evaluation of a firm's collective conscientiousness as it relates to environmental and social factors. Examples may include but are not limited to:
Examples may include but are not limited to:
Data collection or repository
Dashboards that track ESG initiatives performance
Audit tools
Reporting solutions
Testimonial
"It's been a terrific opportunity to meet engaged and knowledgeable people in the accounting profession who have made bridges for us to help expand our technology and business... getting into the accelerator was a shot in the arm when we needed it most because it validated our business and technology."

Jim Dowd

Founder of North Capital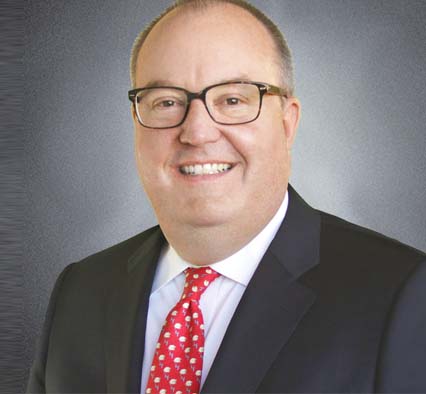 Eligibility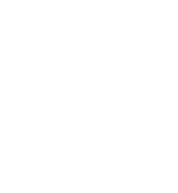 Seed or pre-Series A, with some exceptions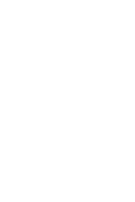 Must have a functioning product or service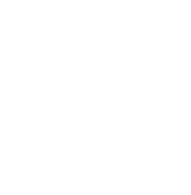 Must have a value proposition for the accounting profession
What we offer

FUNDING
Selected startups will be offered a $25,000 grant.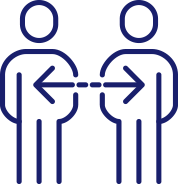 ACCESS
Startups will be given access to the profession including to members, firms, press, and other customers that can help their businesses grow.

KNOWLEDGE
We will provide unmatched subject-matter expertise, coaching, mentorship, and knowledge about the profession to help each selected startup refine its value proposition, scale and grow.
Timing for the 2024 cohort
Announcement of the new cohort. Upon selection, the full accelerator program is ~6 months.
The cohort will convene in person for two days of learning and mentoring. The Advisory Panel and applicable Association executives will attend this session.
February - June 2024
(virtual and in person)
Ongoing coaching calls and meetings with each startup to provide guidance, expertise, access to applicable channels, learning, and feedback on growth plans and progress.
The cohort will have an opportunity to present at ENGAGE 2023, North America's premier accounting conference.
Applications open for the 2024 cohort
Webinar to present virtually to practitioners about their solutions.
Showcase at Digital CPA, the leading conference for practitioners curious about technology and its impact on the accounting landscape.
Contact
For questions about the program or inquiries about submitting an application, please contact:
Kacee Johnson, VP of Strategy & Innovation at CPA.com
kacee.johnson@hq.cpa.com
Vendela Hale, Manager of Corporate Alliances
vendela.hale@hq.cpa.com