Association of International Certified Professional Accountants and CPA.com Startup Accelerator
Meet our 2021 Cohort

Startups with an eye to the future
The 2021 Cohort is rich with innovation and new ideas. These companies are ahead of the curve when it comes to automation, artificial intelligence and blockchain. They're not only transforming their businesses, they are transforming our profession.
Startup Accelerator is more than funding –it's strategy that helps drive product development as well as sales. Feel free to get to know our 2021 Cohort by clicking on the links provided to view their web sites.
--- Investing in Innovation: AICPA/CPA.com 2021 Startup Accelerators
The Association (unified voice of AICPA & CIMA) and CPA.com launched a shark-tank style startup accelerator four years ago with a focus on FinTech and EdTech solutions. The startup is designed to promote innovation in the accounting profession and give the Association and CPA.com more visibility into disruptive trends from emerging technologies. Finalists get a nominal funding investment and, over the course of the year, guidance on marketplace needs from a panel of experts in finance, accounting and innovation.
The accelerator is important in its own right – it gives us, for example, better insight into the path of disruptive technologies that impact accounting. But it also fits into a broader effort we've been at the forefront of for the past decade or more – building an innovation ecosystem, a technological rising tide that lifts all boats.
ElectroNeek
Automate work by imitating user actions in business software. Free Attended and Unattended RPA. Forever.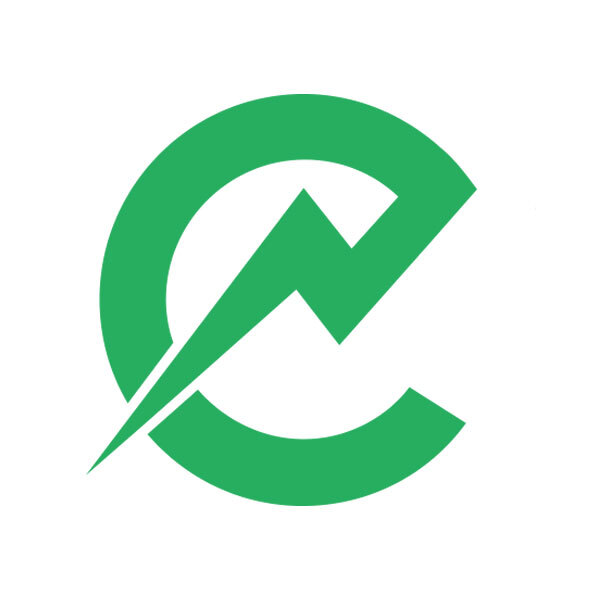 To learn more about ElectroNeek, click here
Guardd, Inc.
GUARDD is a financial disclosure tool that collects, verifies, and disseminates private company information, including financial data, facilitating transparency for investors and allowing private companies to compliantly trade on Alternative Trading Systems.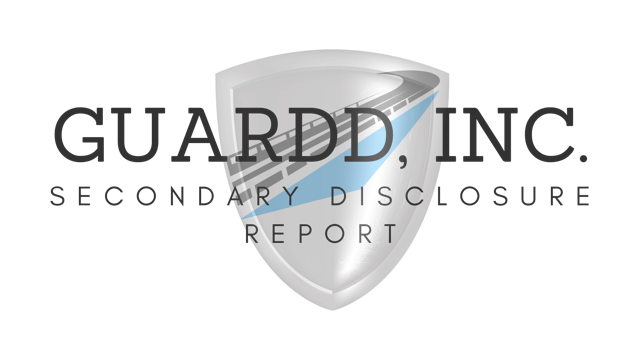 To learn more about Guardd, Inc., click here
Saasable
The single source of truth for recurring revenue. Automate, customize & share your recurring revenue with a single click.

To learn more about Saasable, click here
Valid8 Financial
Valid8 extracts and reconciles banking transactions from multiple sources creating a database of financial evidence for professionals.

To learn more about Valid8 Financial, click here